The Indus Entrepreneurs TiE Islamabad Chapter (Board Member)
Faisal Mushtaq also serves as the Board Member of The Indus Entrepreneurs Islamabad Chapter. The Indus Entrepreneurs (TiE) was founded in 1992 in Silicon Valley by a group of successful entrepreneurs, corporate executives, and senior professionals with roots in the Indus region. There are currently over 13,000 members and more than 2,500 charter members in 56 chapters across 13 countries. TiE's mission is to foster entrepreneurship globally through mentoring, networking, and education. Dedicated to the virtuous cycle of wealth creation and giving back to the community, TiE's focus is on generating and nurturing our next generation of entrepreneurs. The objectives declared by both organizations reveal that the RMS and TiE Islamabad Chapter are pursuing similar interests. One of the common interests is the interest of harbouring the nation's young entrepreneurship spirit. Both organizations are pursuing the same interests and also, both have adapted similar strategic programs to attain their objectives, for instance: the Youth oriented programs run by both organizations. TiE Islamabad has developed a Youth Entrepreneurial Society that aims to help guide the youth in their pursued business ventures of tomorrow. Under the Programme TiE is establishing Business Clubs in all institutions in Islamabad.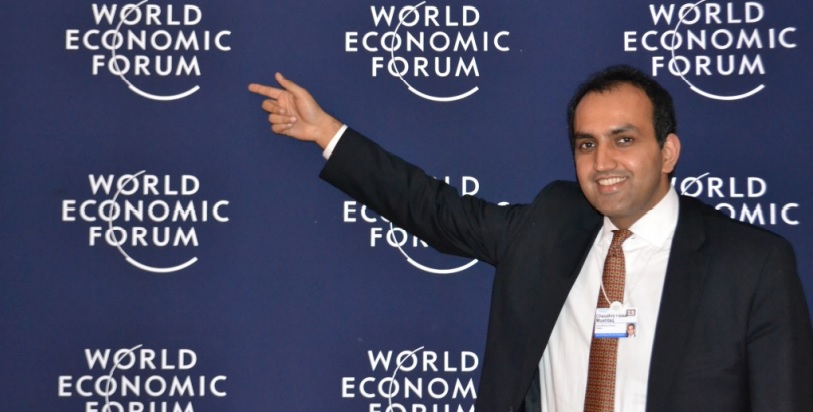 As the Prospective Director/Chair for TiE Institute, Mr. Mushtaq envision it to be the Entrepreneur's core center of Learning. The institute shall be committed to pursuing holistic, value centered, inclusive, effective, and interactive educational program for entrepreneur development with focus on industry connectivity, education, training, marketability and digital readiness with easy of access, choice and equity of learning.
He focuses on TiE Institute to offer tailor-made online & offline courses that emphasize on developing entrepreneurial strengths for every learner irrespective of diversity and skills. He also leverages Roots Millennium/TMUC national educational platforms, resources, human capital and campuses to support the institute. He aims to provide access to startup tools, study guides, digital videos and methodologies that ensure success for the startup. He shall further foster entrepreneurship Learning and a professional development ecosystem & with this intent shall provide mentoring, education and networking opportunities to help budding and enabling entrepreneurs